2015 Children's Talent Contest
Sunday, July 26th
Congratulations to all 2015 Children Talent Contest at IVM Finalists for giving us great performances on Sunday. Excellent performances! Thank you McDonald's and the Panel of Judges again for making this year's event another great success. Hope to see you all again in Children's Talent Contests 2016 @ IVM!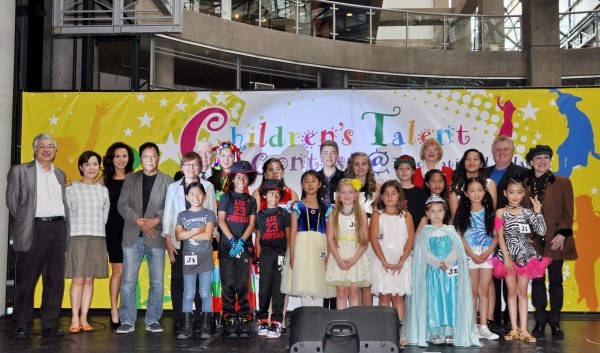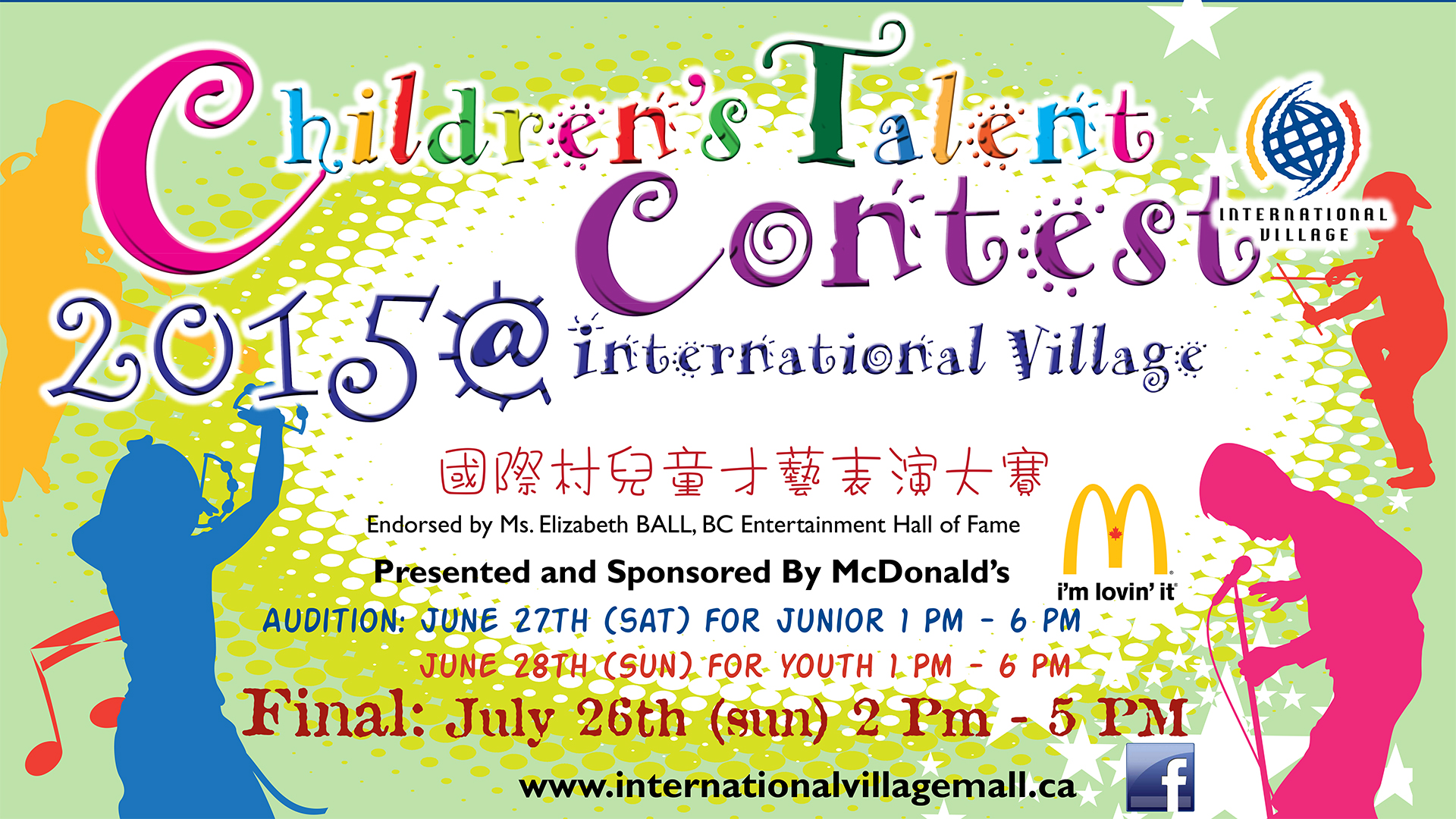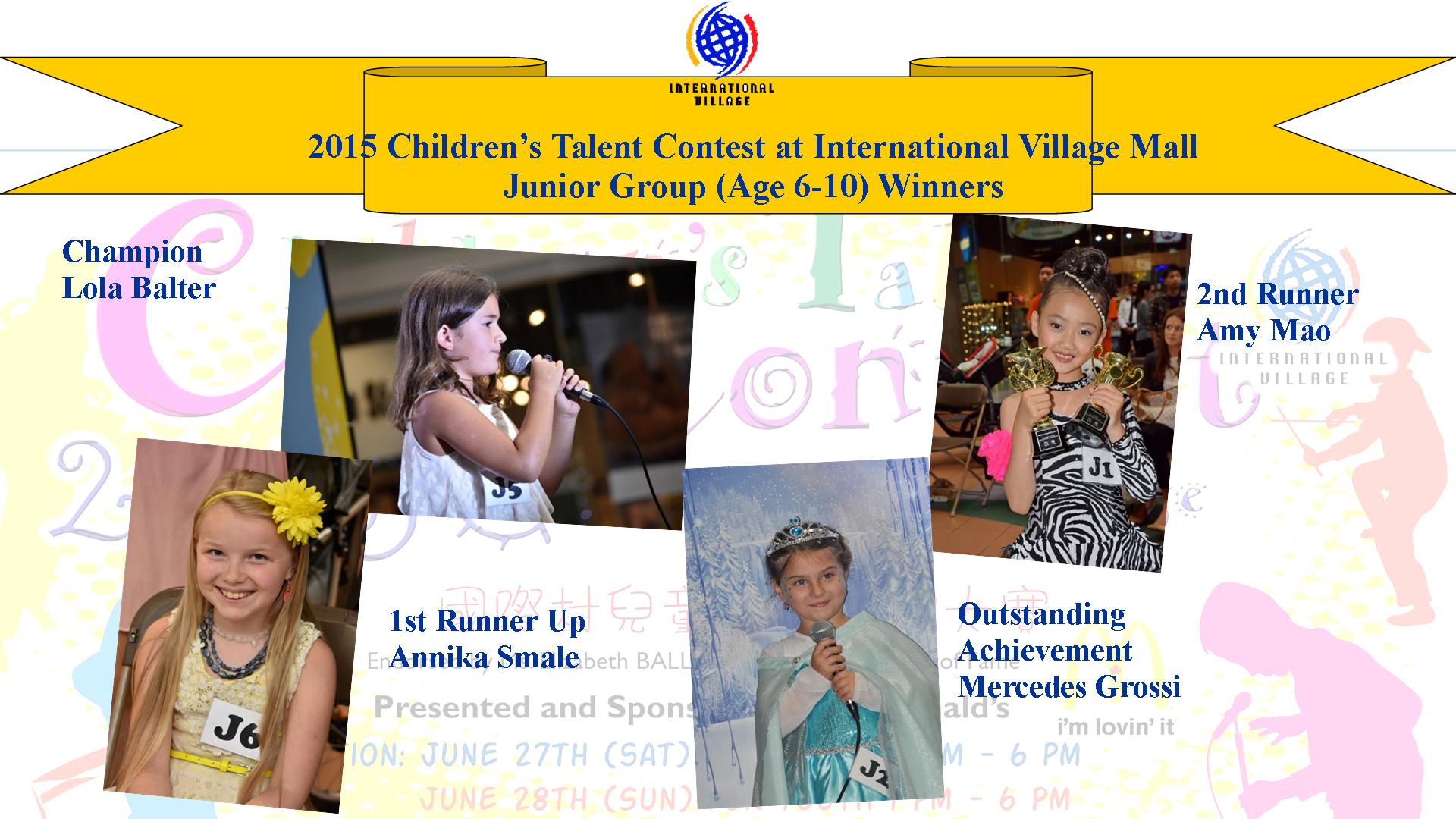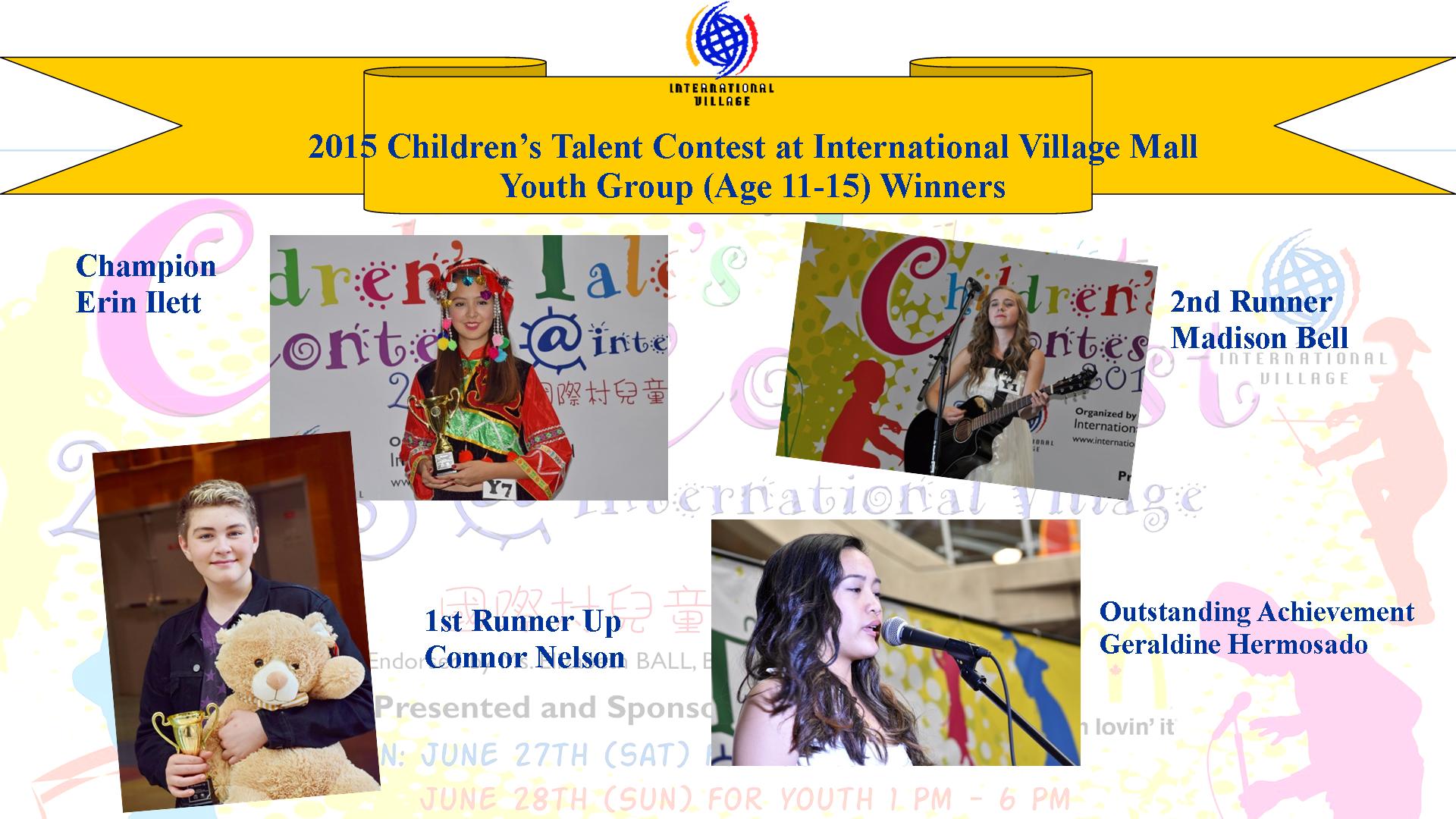 Junior Group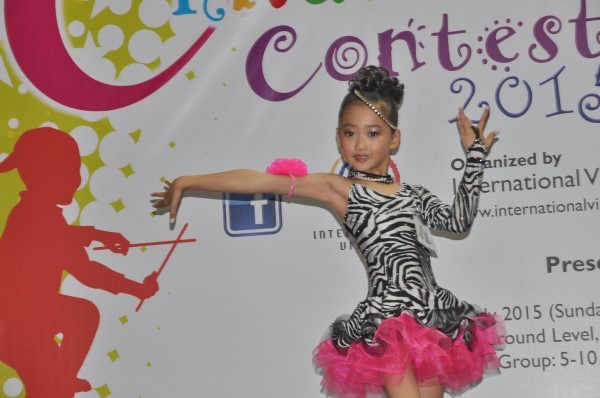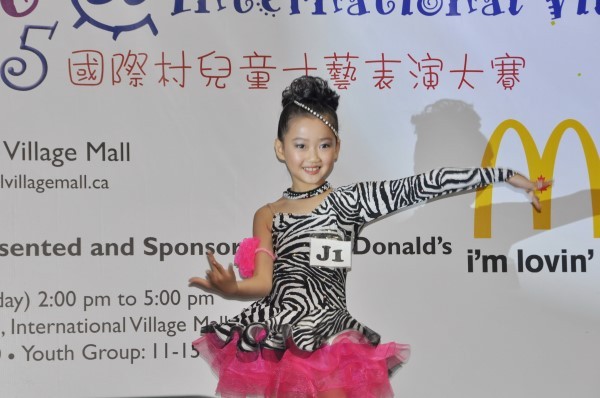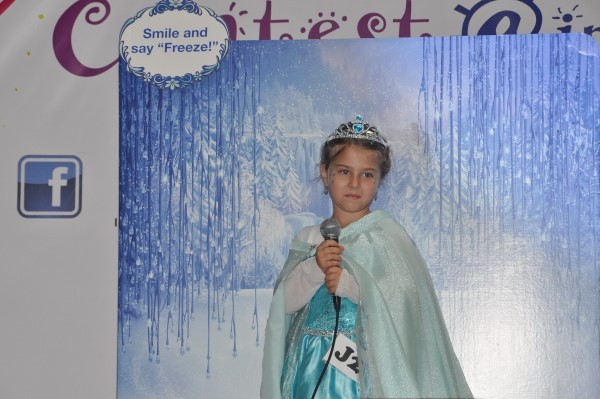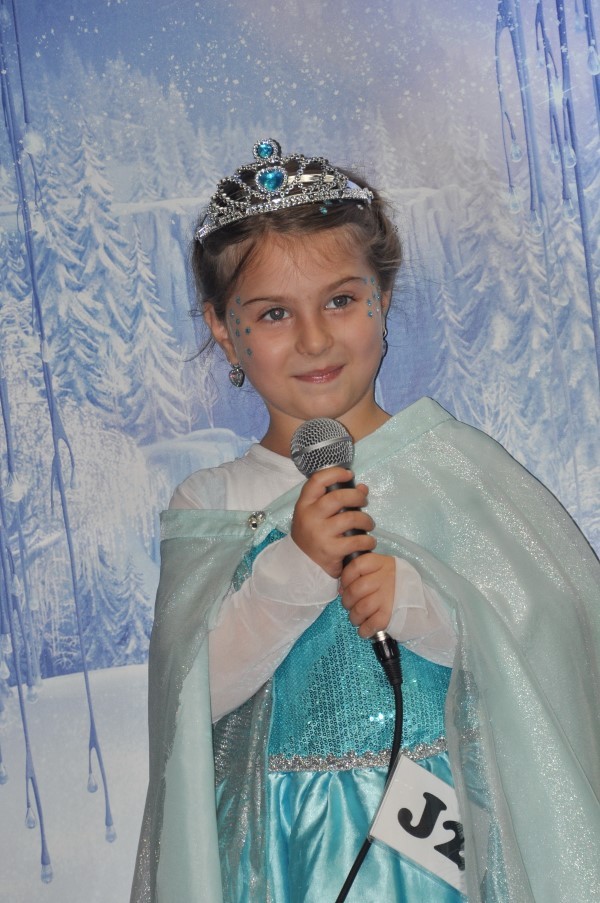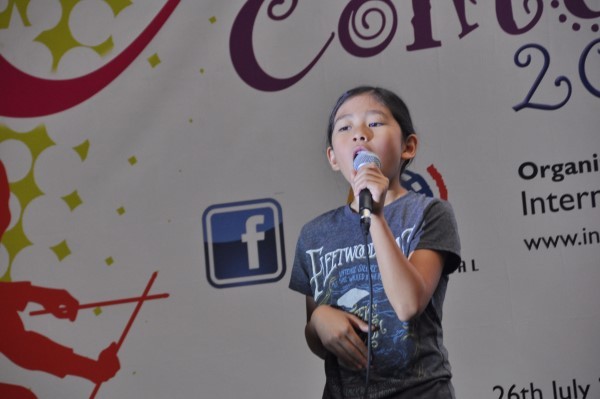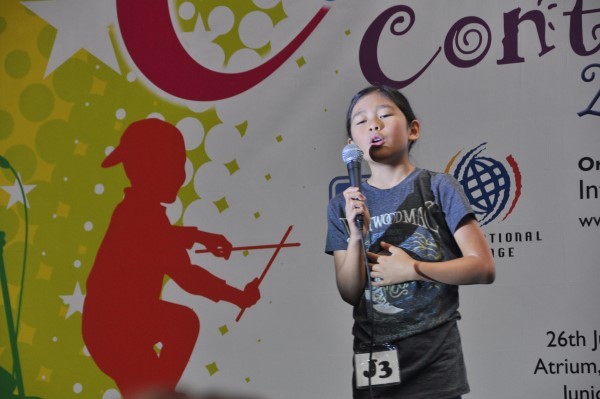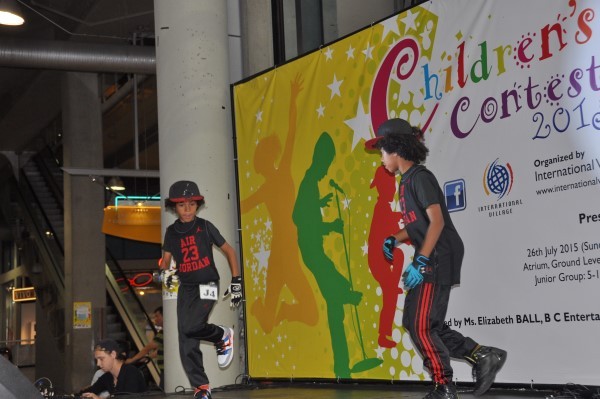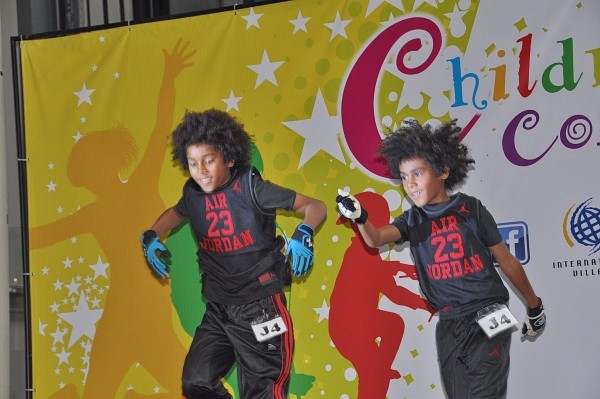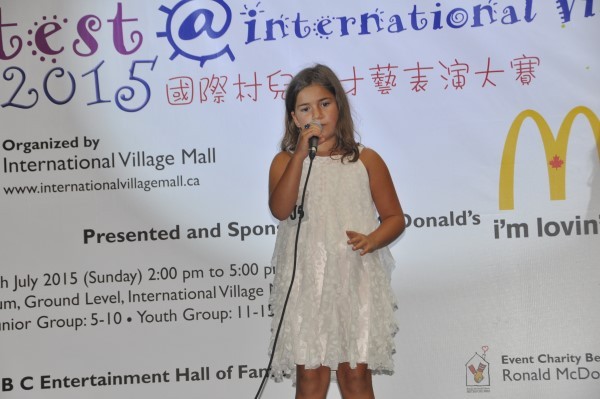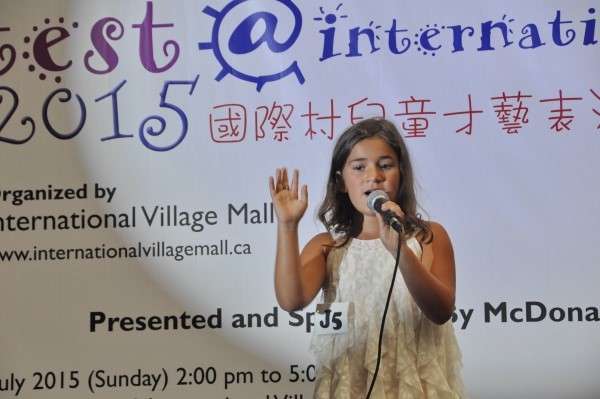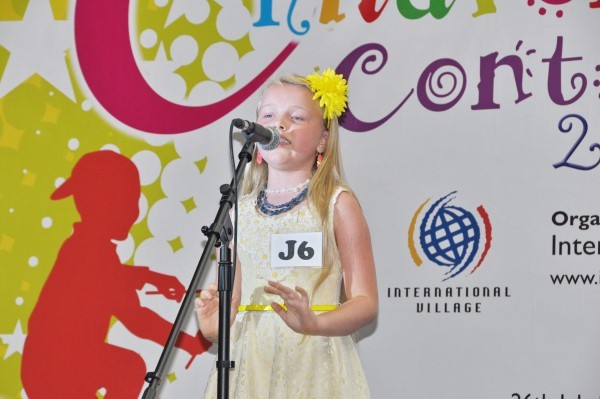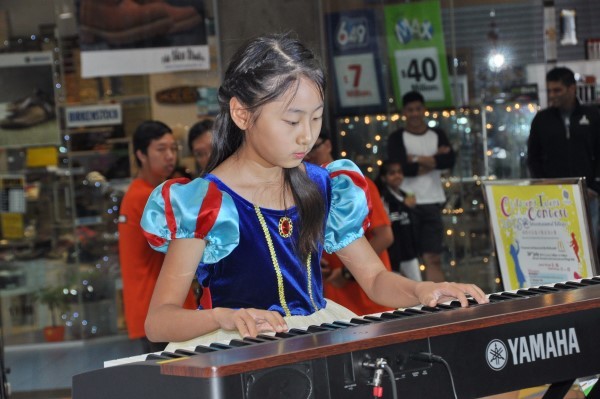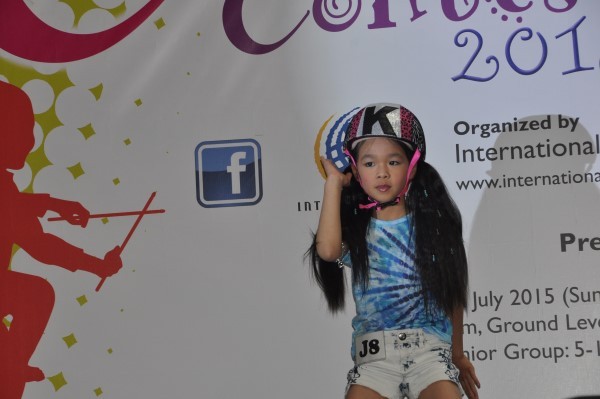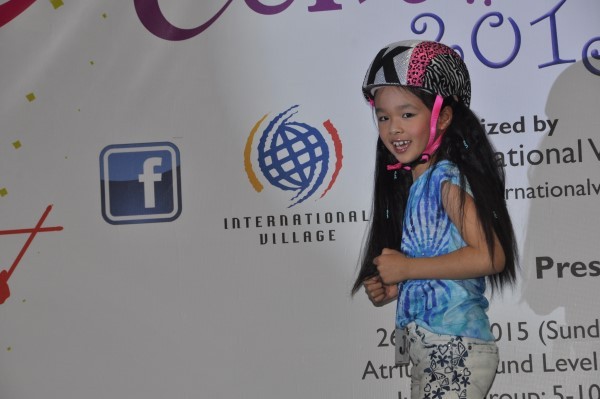 Youth Group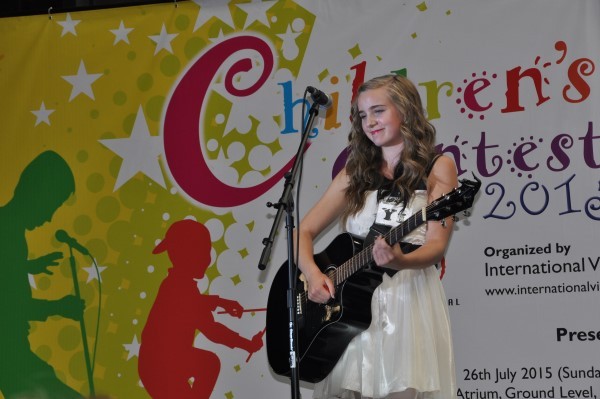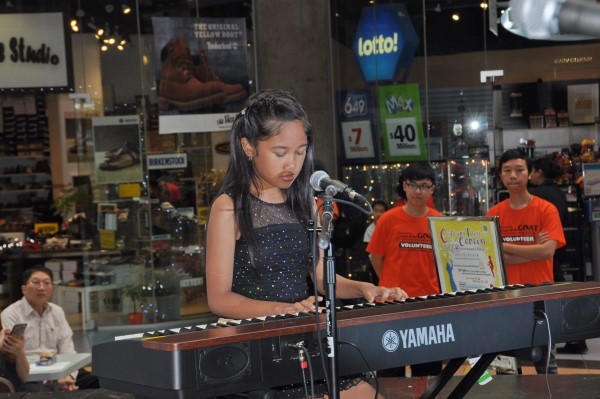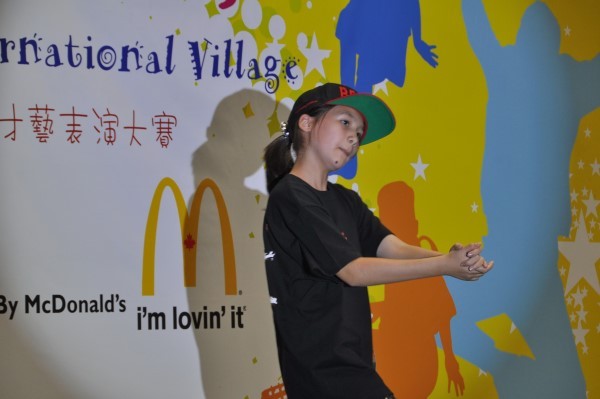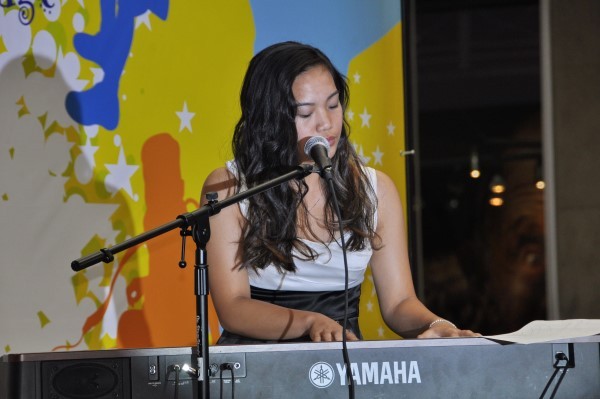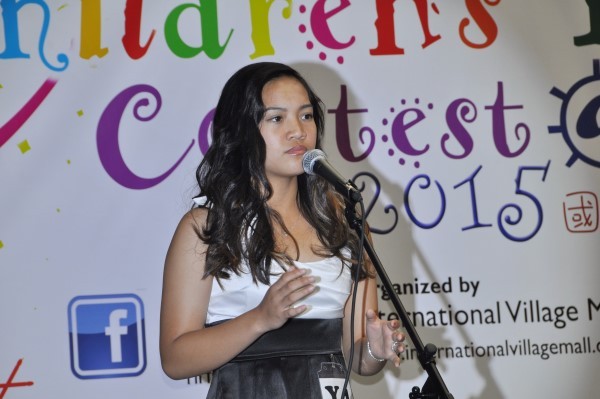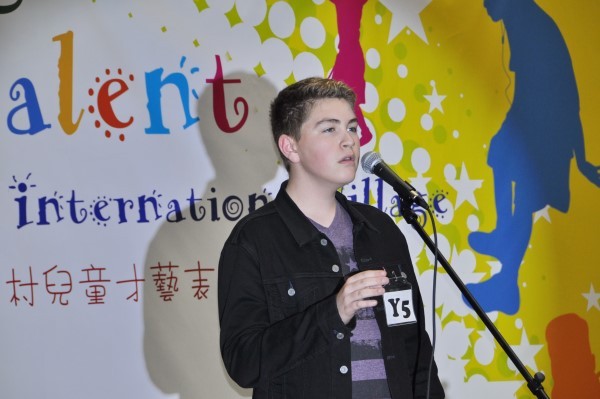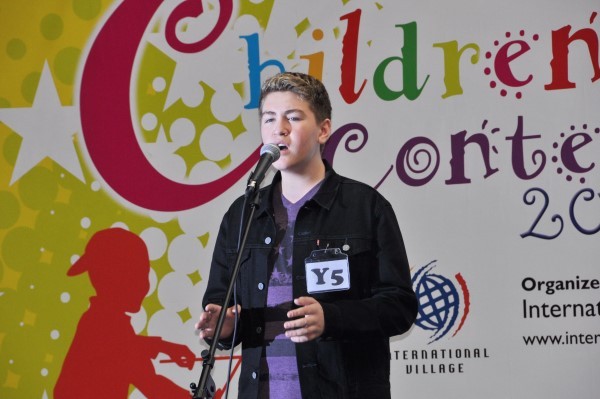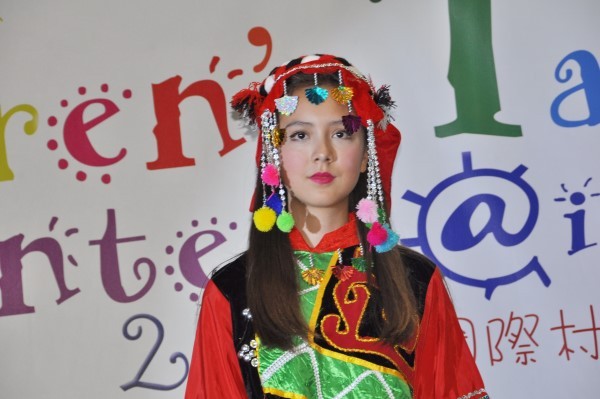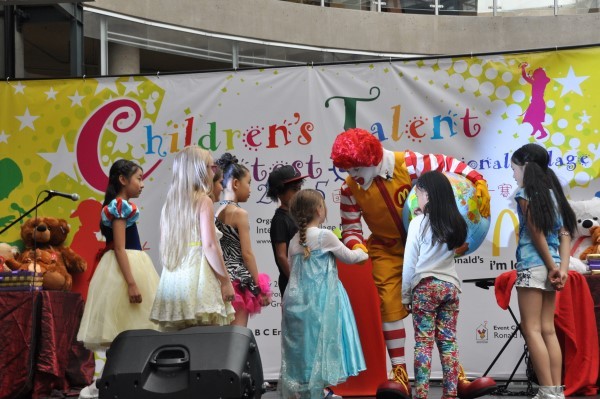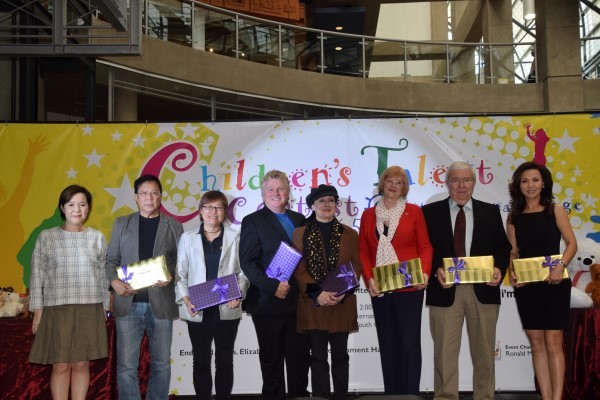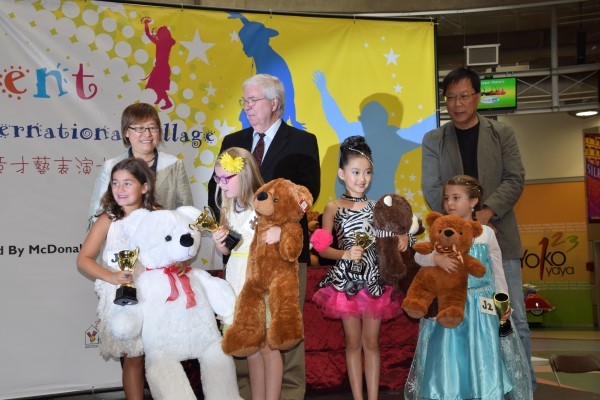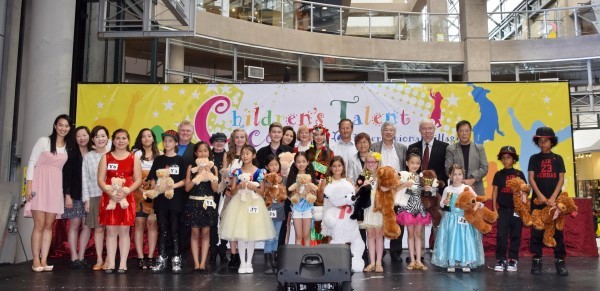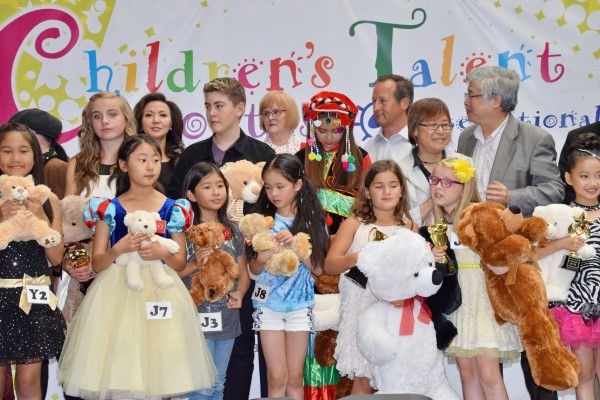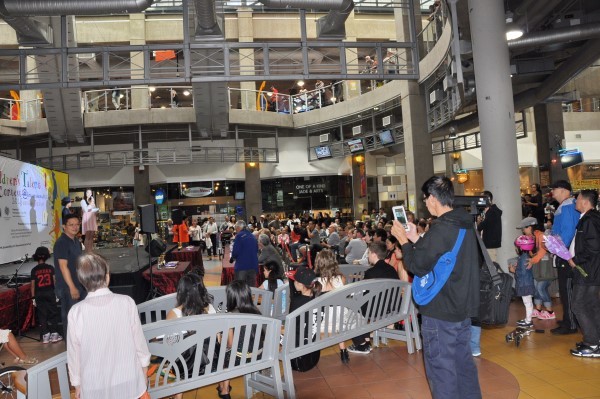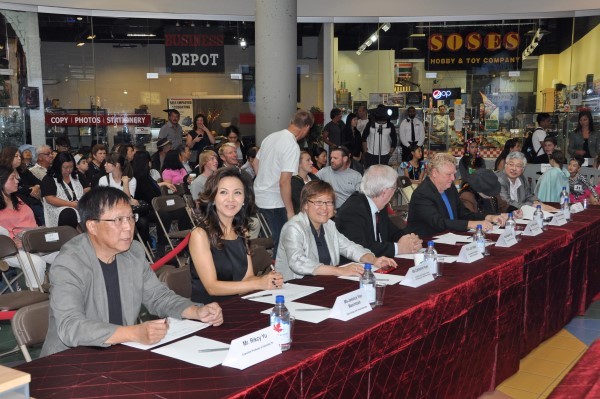 Upcoming Events
It's an Easter Party for Kids and Families!
Please Hop On Over to International Village!
Date: 15 April (Saturday)
Time: 1:00 pm to 3:00 pm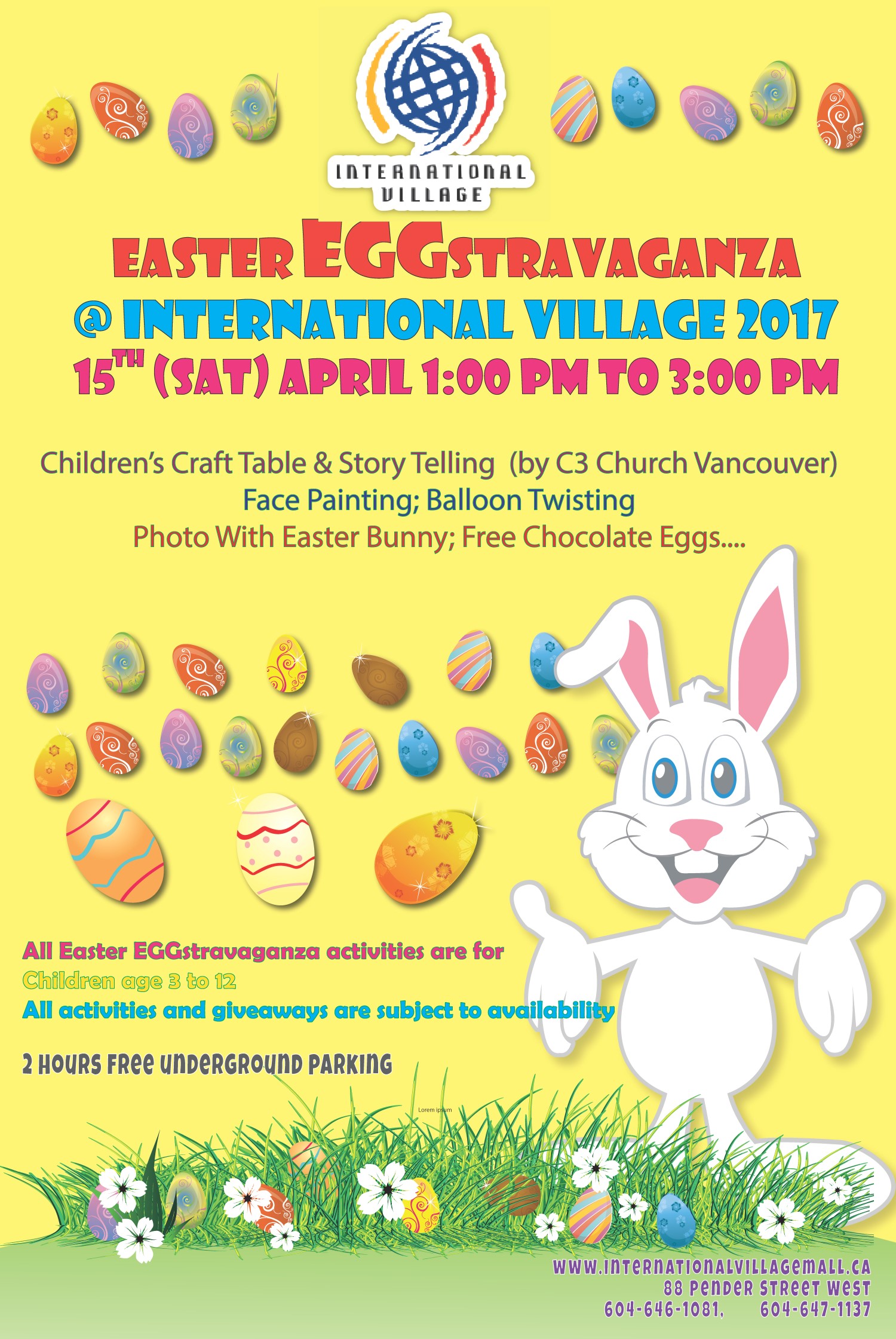 Mall Hours
Monday - Saturday: 10:00 AM - 10:00 PM
Sunday & Holidays: 10:00 AM - 10:00 PM
Search
Contact Information

Management Office: (604) 647-1137

Security Office and Lost & Found: (604) 647-1127

Parking Management, Monthly Pass and Event Parking: Impark (604) 681-7311